Oh, Clean Eaters.
It's that magical time of year again.
The one day in Febuary that causes all CVS and grocery stores around the world to shove brightly colored cards into shopper's faces. Heck, even Walmart falls victim, lining their deceptively addicting boxes of sweets oh-so cleverly in your realm of reach as you enter their doors. Yes, it's
that holiday...
Valentines Day.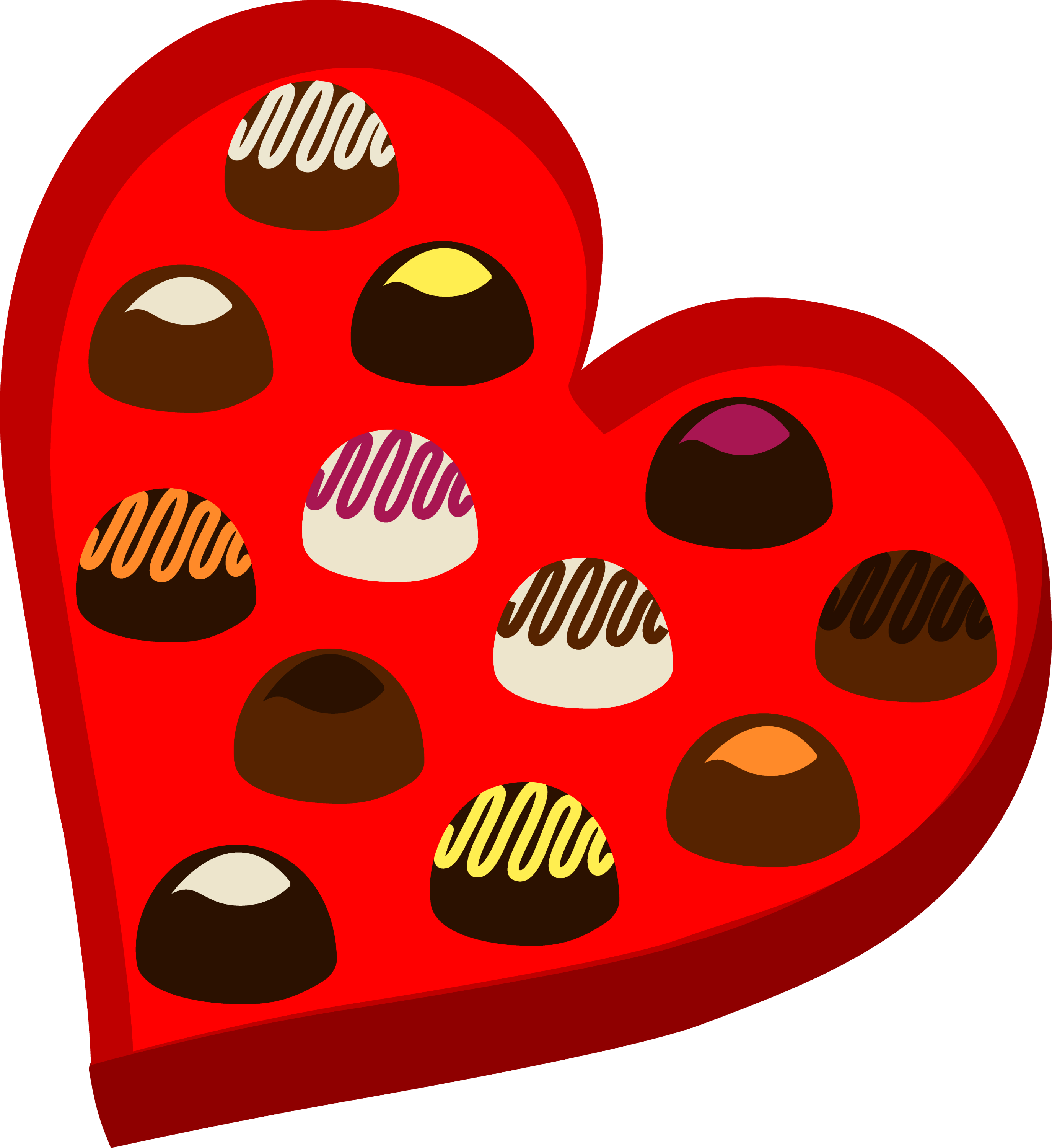 Image via google images
Now I don't know about you, but
Valentines day
has always been more of a depressing holiday to me than a happy one.
The only thing it does is
cause rukus
...
Single women looking in awe at all the presents their dating friends are getting (and those dating friends secretly wishing all that candy wasn't in their possesion!). Not to mention the stress it puts on couples! How many poor men have to rush and buy their darling a teddy bear each season, just because it's the madatory "thing to do?"
So this Febuary 14th,
I say poo poo to all the processed sweets, all the heart shaped boxes, all the fluffy toys and roses.
And you know what I say YES to? I say hello, yes, PLEASE, to
bread.
(However, if you are down for sweets, might I suggest these DELICIOUS looking
Dark Chocolate Fig Brownies
from
Abby
at Yes toYummy. Seriously, they look gooey enough to lick the computer screen..!)
Now that
I am avoiding gluten,
and grains and legumes that are
not properly prepared
, I have not been making the
Whole Wheat bread
that I was during summer.
Instead, I have been experiementing in some non grain based, "Paleo" type breads. I was wary at first because most are really bland, most flavor wise and nutritionally. However, I recently came across a recipe from
The Saffron Girl
that changed my mind...
Paleo Rosemary Flatbread
(I used a medium sized brownie pan)
4 eggs
1 TSP baking soda
3/4 cup coconut flour
1/3 cup ground flaxseed
2 TBSP coconut oil, melted
1/3 cup almond milk (more or less as needed)
1 twig fresh rosemary
Sea salt and black pepper to taste
1) Preheat the oven to 400
2) Mix all ingredients together in a large mixing bowl. At first I thought I needed more dry ingredients, but I didn't! Keep mixing and it will all blend.
3) Spread the mixture (it should be thick and hold its shape, not runny) into a brownie pan. Mine was about 1/2 inch thick.
Bonus points if your bread is heart shaped.
4) Place in your oven and bake 15-20 minutes, checking at the 15 minute mark to see its progress. You know it is done when the top is firm and the edges are SLIGHTLY brown.
And there you have it ladies and gentlemen! I suggest storing it in the fridge... if it lasts that long./
I hope you have a happy, healthy Valentines day!!
What do you usually eat and do on Valentines day?
Have you tried Paleo bread before?
Natalie